07-Jul-2022: Latest News from Denton Hall Stables the home of Michael Dods Racing
05-Jul-2022: Wor Willie strides to easy success under Paul Mulrennan at Pontefract
01-Jul-2022: Second career win for Alethiometer under Connor Beasley at Doncaster
21-Jun-2022: Proud Archi makes it five course and distance wins at Beverley
10-Jun-2022: York double for the yard as Northern Express defies topweight under Paul Mulrennan
10-Jun-2022: Gale Force Maya makes it her 10th career win at York
09-Jun-2022: Arch Moon bounces back to form with easy win under Connor Beasley at Haydock
08-Jun-2022: Azure Blue impresses under Paul Mulrennan at Hamilton
Happy to welcome Goldy to my elite group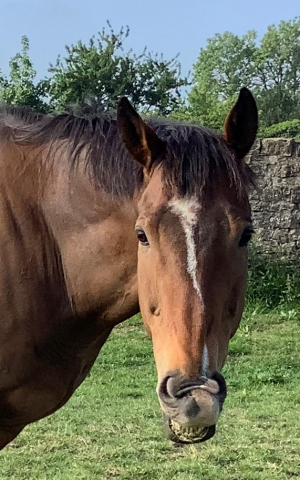 Evening all,
Hope you've had a good week despite all this coronavirus business causing havoc everywhere. What a bloody carry on!
Anyway, a big well done to Dakota Gold for winning his first Group race earlier today. Goldy won the Group 3 Bengough Stakes at York in great style. He's told me how much he loves York and soft ground so I really fancied his chances today.
That said, let's not forget I was the stable's first Group winner back in 2010 when I won the Chipchase Stakes at Newcastle. I think that makes me a standard-bearer for the yard.
ONTO other matters...as you know, I like this blog to be educational and I've been sent an interesting question by a human called Scott Wilson, who asks: "Hi Barney, love your blog, can I please ask why horses are measured in hands?"
What a good question, Scott. Well, the answer is quite straightforward. In ancient times – around the period when the Kenny Williams human was born – they didn't have things like tape measures. Instead, they used their hands.
Now, the thing is that humans have always been a bit thick and, of course, hands come in different sizes. Some humans have massive hands and some have little hands.
It took Henry VIII to standardise the hand measurement to four inches. To be fair, no one was going to argue with him because 'Enry was a right funny bugger. If he took umbrage, he'd chop human's heads off for no good reason. Yuk!
He also fancied himself as quite a horseman and kept a lot of stables. The main sport back then was jousting, but they also had horse races. They weren't like horse races of today – they were matches between two horses in an open field. How bloody boring.
And, looking at pictures of Henry, I wouldn't fancy trying to carry him round any kind of racetrack. He had a few too many hog roasts if you ask me. We'd have to declare a fair bit of overweight.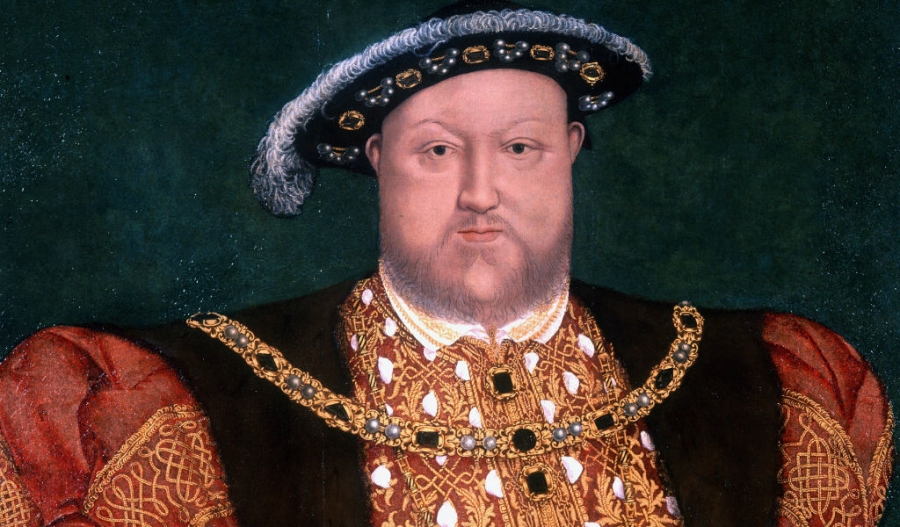 BY the way, you might like to know that the tallest horse is called Big Jake, who lives in Wisconsin, and stands at 20 hands. That's pretty impressive – he's not a very fast runner though.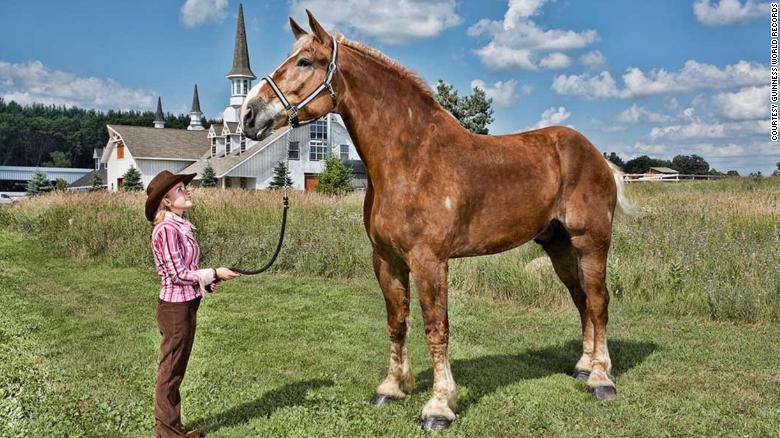 The smallest horse is called Thumbelina, who lives in St Louis. Can you believe she was just six inches tall when she was born and grew to just 17.5 inches. I'm glad she's not in my field, I might tread on her without realising. I did that we a frog once. Needless to say, it croaked it.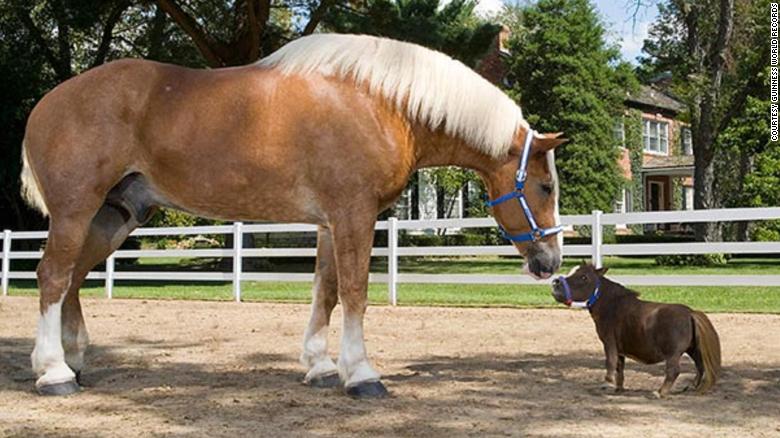 ANOTHER question's come in – this time from an anonymous human – who wants to know how The Cesarewitch Handicap, which took place at Newmarket earlier today, got its name.
Interesting answer…the name is derived from Tsesarevich, the title given to the heir to the throne in Imperial Russia. The race was named in honour of Tsesarevich Alexander after he donated £300 to the Jockey Club. It was first run in 1839 and won by a horse called Cruiskeen.
All of which makes me wonder why the bloody hell a race hasn't been named after me. After all, I'm a lot more famous than some ancient Russian, and Barney McGrew is a lot easier to spell than Cesarewitch.
I'll just put it out there for Champions' Day 2021 – The Barney McGrew Living Legend Stakes. What do you think?
THANK you also to a human called Nigel Dowson - described as "hairdresser to the Darlington elite" - who sent me a couple of questions on Facebook
"Barny, these are really unusual times for us humans and I was just wondering...Can you get Caronavirus or are you just a little hoarse? Also, I noticed in your latest blog that you were quite grumpy about the Tommo human. Do you not think you should rein it in a bit before you stirrup some trouble?"
Well, the first thing, Nigel, is that you don't spell my name like that. For future reference, it's Barney so, really, you're not much better than Tommo. I hope you're a bit more careful when you're cutting hair. Come to think of it, how much do you charge? I'm getting a bit shaggy.
FINALLY, I had to smile the other day when the finalists were revealed in the annual Comedy Pet Photo Awards, organised by the animal rehoming charity Blue Cross.
One of the finalists is this picture from Prague. It's called 'Gossip Girls' and shows a horse laughing after being told a funny bit of tittle-tattle. Humans don't realise that horses have a very good sense of humour. You might have noticed that I'm laughing in the photo of me that always accompanies my blog. I laugh a lot – usually at how stupid the humans are.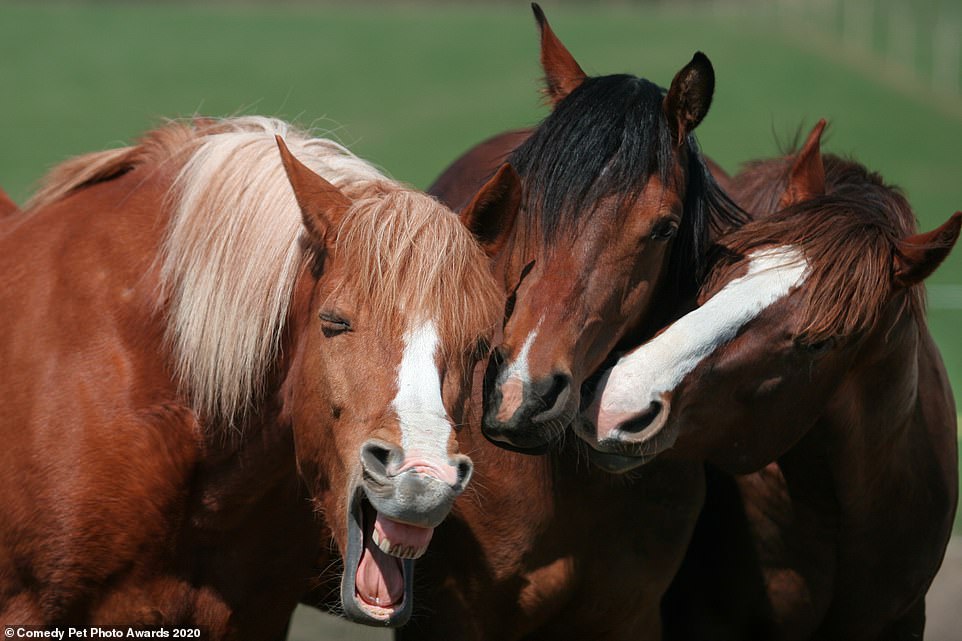 Anyway folks, that's all for this week. Keep smiling and let me know if there's any juicy gossip.