07-Jul-2022: Latest News from Denton Hall Stables the home of Michael Dods Racing
05-Jul-2022: Wor Willie strides to easy success under Paul Mulrennan at Pontefract
01-Jul-2022: Second career win for Alethiometer under Connor Beasley at Doncaster
21-Jun-2022: Proud Archi makes it five course and distance wins at Beverley
10-Jun-2022: York double for the yard as Northern Express defies topweight under Paul Mulrennan
10-Jun-2022: Gale Force Maya makes it her 10th career win at York
09-Jun-2022: Arch Moon bounces back to form with easy win under Connor Beasley at Haydock
08-Jun-2022: Azure Blue impresses under Paul Mulrennan at Hamilton
Reflections on Royal Ascot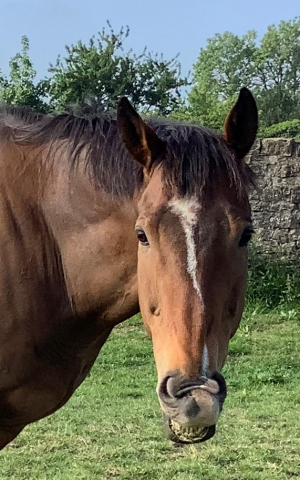 Morning everyone. Happy Sunday.
I've had a nice quiet week, watching the racing on telly, and enjoying having a bit of sun on my back on Saturday.
Royal Ascot seems to have gone well, albeit behind closed doors, and no sign of Her Majesty. Nice to see her have a winner though.  That was on Wednesday with a horse called Tactical in the Windsor Castle Stakes. Bit of a coincidence because she owns that gaffe, doesn't she? Fancy having a race named after your house!
Must have been a relief for her. She could probably do with the prize money, what with the tourism industry being so badly affected by this virus business. It'll help keep those short-legged dogs of hers in Pedigree Chum and Bonios for a bit longer.
Quick shout out for my former rider – the Philip Makin human. His horse, Muker, was a cracking third in that race and he seems to be making a good start as a trainer. Nice lad – we always got on well, me and him.
I was pleased to see the north having some winners as well – I always like to see us get one over on the south, so well done to Mark Johnston, Karl Burke and Kevin Ryan for flying the flag.
That said, you can't take it away from the Frankie Dettori human – champion jockey at the meeting again – and what a performance on Stradivarius to win a third Ascot Gold Cup. Brilliant!
Mind you, he's a bit flash isn't he? I'm not keen on this flying dismount malarkey. He'd get a quick buck from me – that'd give him a flying dismount alright!
I notice they've put up a statue of the Frankie human at Ascot, because he once rode seven winners there. Have you seen it? It looks nowt like him. Waste of good metal, if you ask me.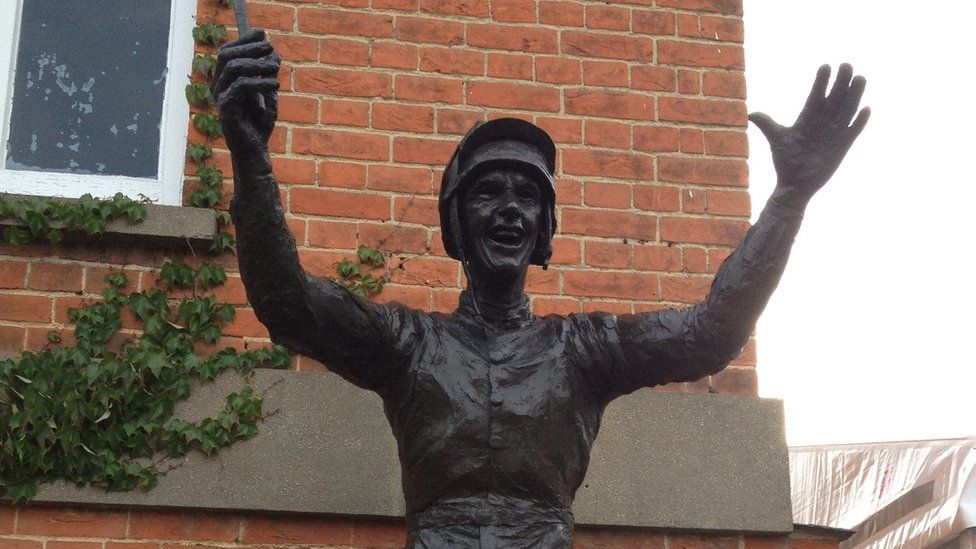 Thinking about it, how come there isn't a statue of me at Denton Hall? I won nine times, and I'm the only horse I know with his own blog, so surely I've earned it. The Carole human needs to start a petition - she's my biggest fan, and she's got the gaffer wrapped round her little finger.
Anyway, hope you have a good week. See you soon, lots of love,