07-Jul-2022: Latest News from Denton Hall Stables the home of Michael Dods Racing
05-Jul-2022: Wor Willie strides to easy success under Paul Mulrennan at Pontefract
01-Jul-2022: Second career win for Alethiometer under Connor Beasley at Doncaster
21-Jun-2022: Proud Archi makes it five course and distance wins at Beverley
10-Jun-2022: York double for the yard as Northern Express defies topweight under Paul Mulrennan
10-Jun-2022: Gale Force Maya makes it her 10th career win at York
09-Jun-2022: Arch Moon bounces back to form with easy win under Connor Beasley at Haydock
08-Jun-2022: Azure Blue impresses under Paul Mulrennan at Hamilton
Roll out the red carpet - it's The Barney Awards 2020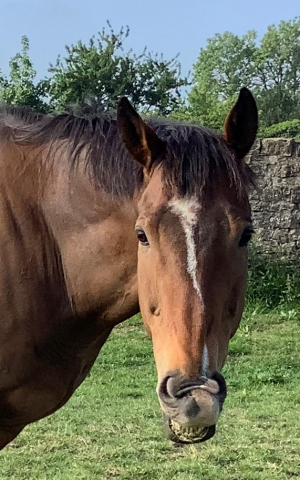 Festive greetings everyone. Barney McGrew here – the only racehorse in the world with his own blog.
Well, it's the moment you've all been waiting for. Never mind The Oscars, The Brits, The Baftas, and Sports Personality of the Year. These are the awards that really matter – The Barneys.
These are the first time these prestigious awards have been presented and the final decision is down to yours truly - Barney McGrew - so no arguing. If you haven't won one, you'll just have to try harder next year, won't you?
Here we go…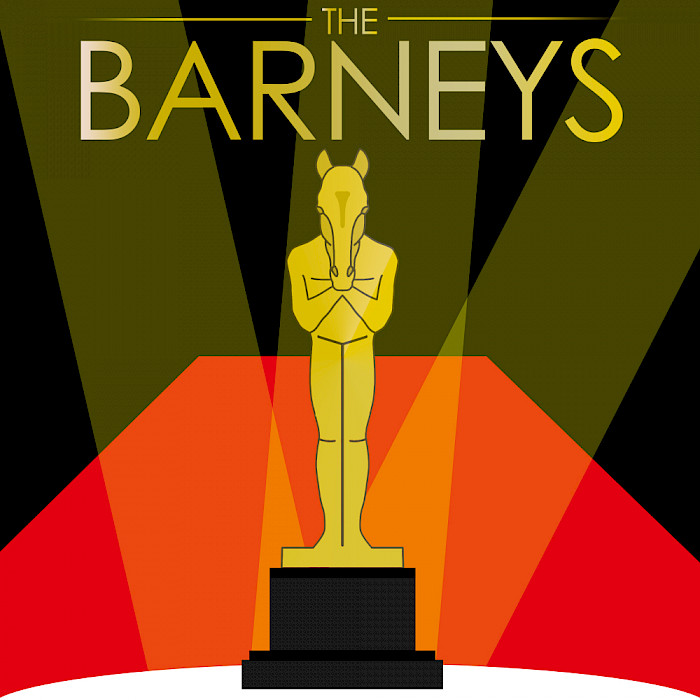 HORSE OF THE YEAR AWARD: Well, the destiny of this award was in a bit of doubt for a while, but by the end of the season, there was a clear-cut winner. It goes to an old mate of mine who proved that his prolific season in 2019 was no flash in the pan. He followed up this year with three listed wins and victory in the Group 3 Coral Bengough Stakes at York. If you ask me, if he gets his favoured soft ground, he'd be in with a shout of going even higher next season. The winner of The Barney for Horse of the Year 2020 is DAKOTA GOLD (or Goldy as I like to call him). Bloody brilliant, mate. Many congratulations – you might get your own blog one day if you keep it up.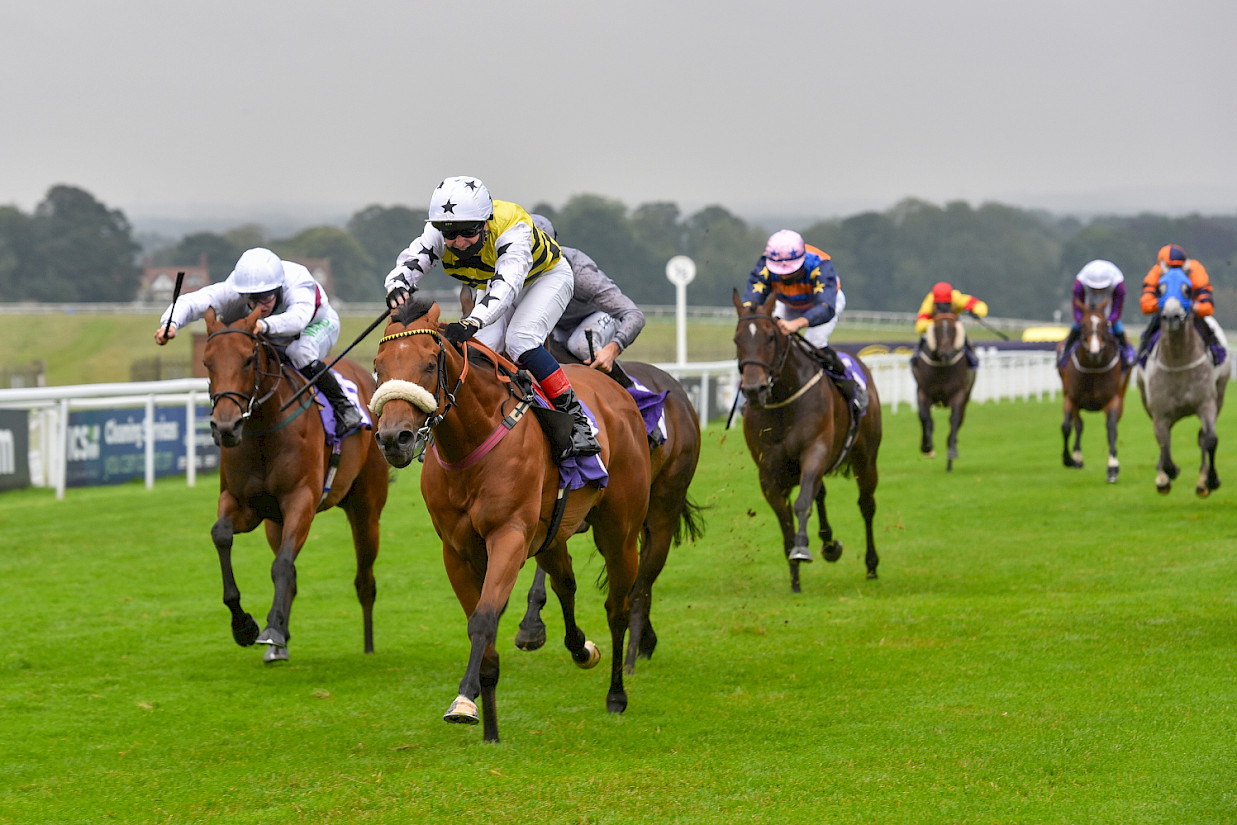 PERFORMANCE OF THE YEAR AWARD: The Barney for this category goes to the admirable filly QUE AMORO for her fantastic run in the Group One Nunthorpe Stakes under a brilliant ride by Paul Mulrennan. We all know how good Battaash is – the best sprinter in the world – but Que Amoro gave him a right old battle up the straight on The Knavesmire. She'd already won the listed Land O'Burns Fillies' Stakes at Ayr (see picture below), and her run in the Nunthorpe showed what a class filly she really is. Again, it'll be exciting to see what she does next season. The other good thing about her is that she fancies me like mad - can't help her there, though...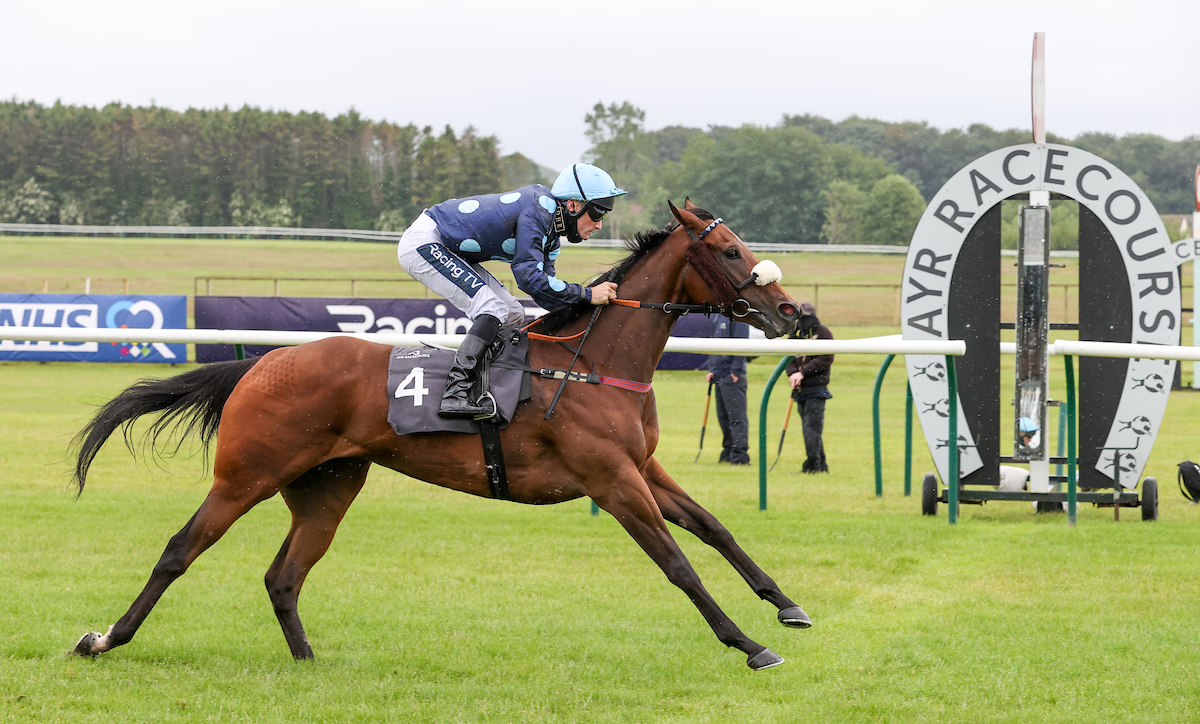 RIDE OF THE YEAR AWARD: This wasn't easy because there are some bloody good jockey humans at Denton Hall. I got a nice email the other day from John Sagar, owner of Billy No Mates. He wanted to nominate Clifford Lee for his ride on Billy No Mates on September 25th at Haydock Park (see picture below). "He was in last place coming into the straight and weaved his way through the pack to win," said John. That said, Billy No Mates has to come from behind and Connor Beasley also rode a cracker on him to win at Haydock a few weeks earlier. Having said all that, Challet can be an awkward bugger to ride and Paul Mulrennan won on him twice. I was particularly impressed by the way he got him up close to the line at Ripon. And then a nomination came in from Linda Appleton for Callum Rodriguez's cracking ride on Brunch at the Ebor meeting at York. Anyway, I can't split them so I'm making it a quadruple dead-heat between CLIFFORD LEE, CONNOR BEASLEY, PAUL MULRENNAN and CALLUM RODRIGUEZ. I know I'll be accused of sitting on the fence - but I've always found it a good way of scratching my backside.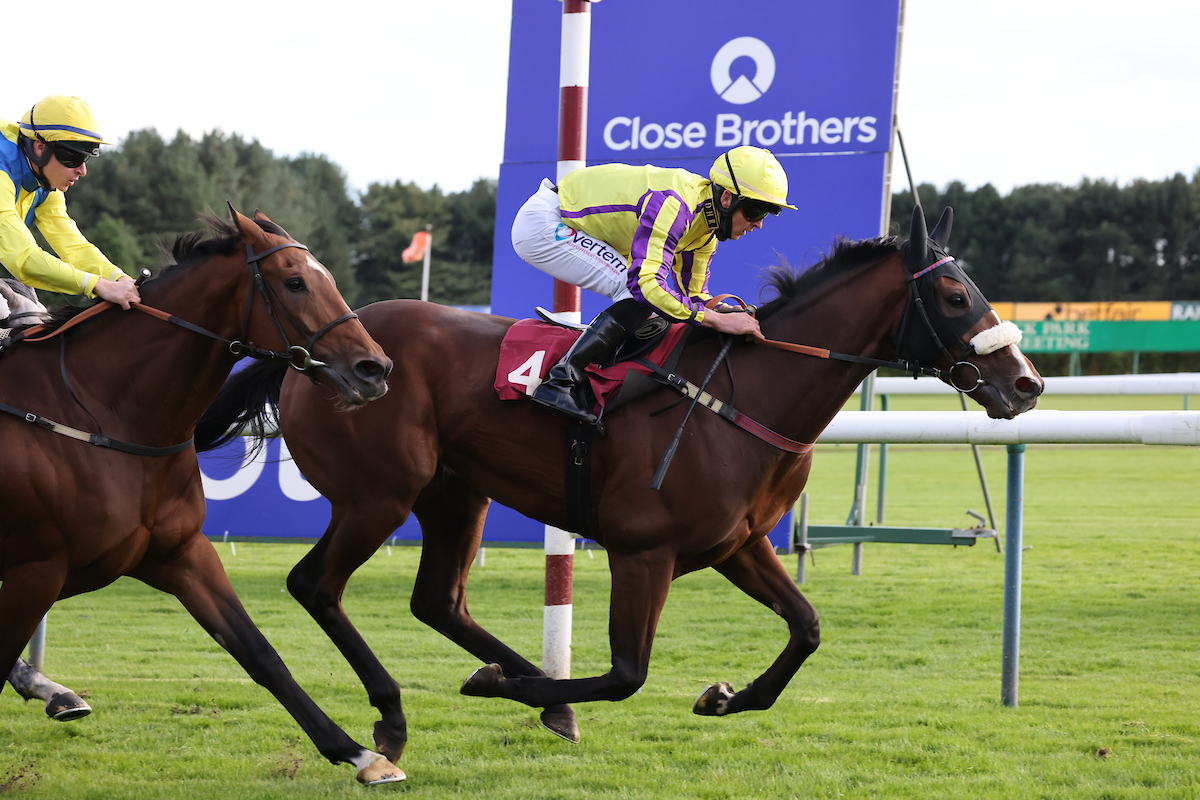 GOING THE EXTRA MILE AWARD: At 66 years old KENNY WILLIAMS still covers mile after mile after mile as Travelling Head Lad. I'm sure no one will begrudge Kenny getting the award. Keep on truckin' Kenny lad!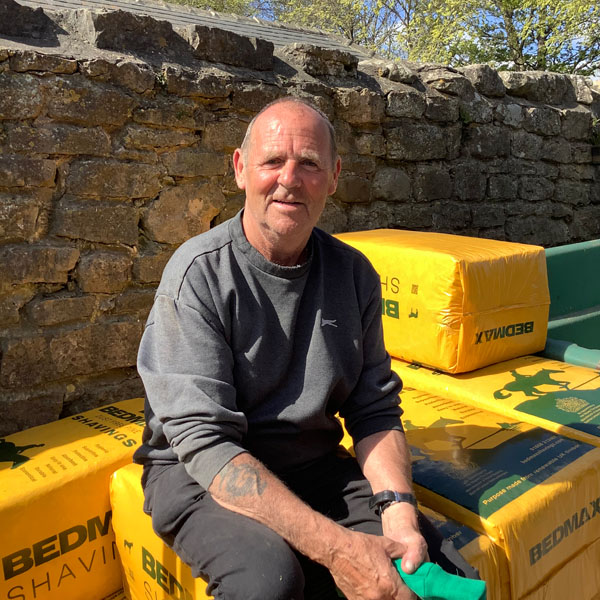 SPECIAL LOCKDOWN AWARD: Back in April, when the first lockdown was at its height, a brilliant video was produced by the Denton Hall staff as a thank you to the NHS. The old Village People classic YMCA was re-worked, with lyrics by yard man DENNIS MAWER and SOPHIE and CHLOE DODS. Sophie and Chloe also did the choreography, and I watched the Carole human directing the filming of it all in the field like Steven Spielberg. It even made The Northern Echo, so the award goes to Dennis, Sophie and Chloe for their creativity. You can watch the video here: www.michaeldodsracing.co.uk/denton-hall-video-library/denton-hall-nhs-song/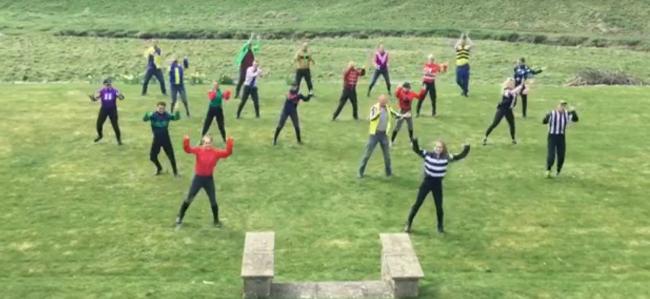 TRAINER OF THE YEAR: I may be knocking on a bit, but I'm not bloody stupid. Call me a crawler but this one goes to MICHAEL DODS. Despite all the challenges of this Covid business, the Michael human's trained 40-plus winners again this season but – far more importantly – he gives me a nice warm stable of my own and lets the Carole human pamper me.  He signs the bills for my carrots, so John Gosden and William Haggas can bugger off – it's Michael Dods all the way for me. You're a genius, Gaffer. (That should keep him sweet for another year!)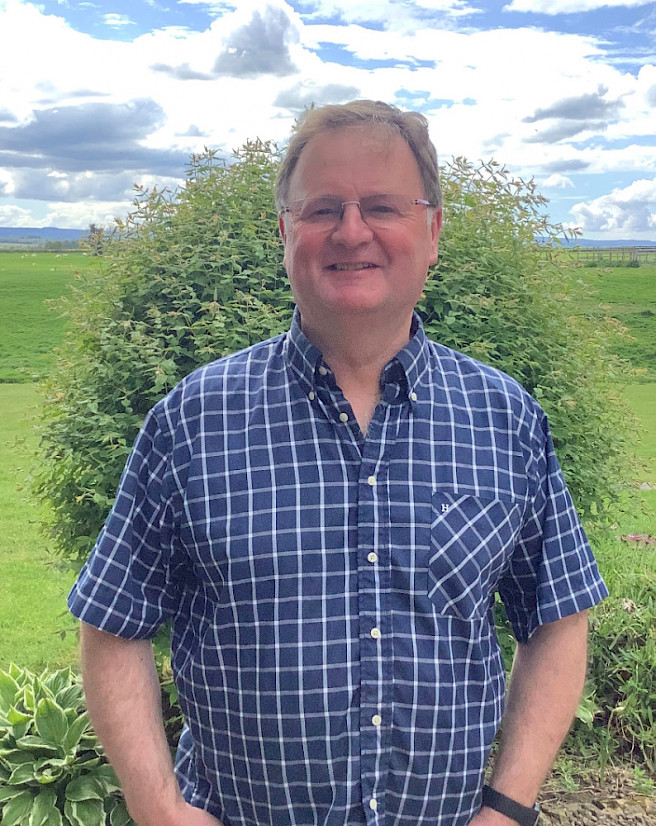 ASSISTANT TRAINER OF THE YEAR AWARD: It has to go to the CAROLE DODS human. She loves me and I love her. Nothing more needs to be said. Swoon.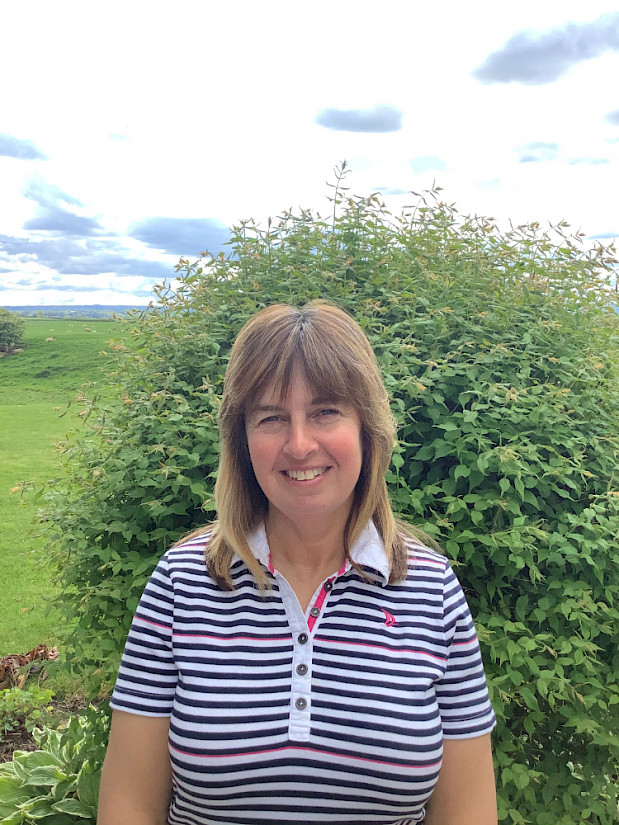 WOODEN SPOON AWARD: I'm going to give this one to that DEREK THOMPSON human, who calls himself Tommo, and refers to every horse he meets as "Big Fella". Anyway, he came to Denton Hall to do some filming and he spent far too long before he got round to me. He went to see Dakota Gold, the Kenny Williams human, and even an old footballer called David Hodgson before it was my turn. I felt like a bit of an after-thought and I'm not having it – so you can have the wooden spoon, Big Fella.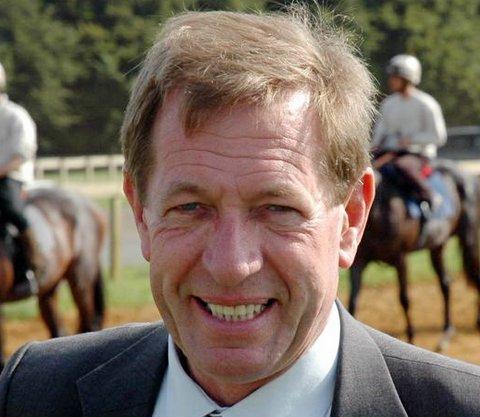 NOISY BUGGER AWARD: Another tough call but I've decided to give this one to Bruce, the Alsatian. Him and Olly the labrador are the bestest guard dogs but Bruce likes to make a racket through the night, dragging all the buckets, sponges, head collars,drinking bowls and anything else he can get his paws on around the yard. He keeps the Gaffer and the Carole human up all night with his antics so the award has to go to Bruce.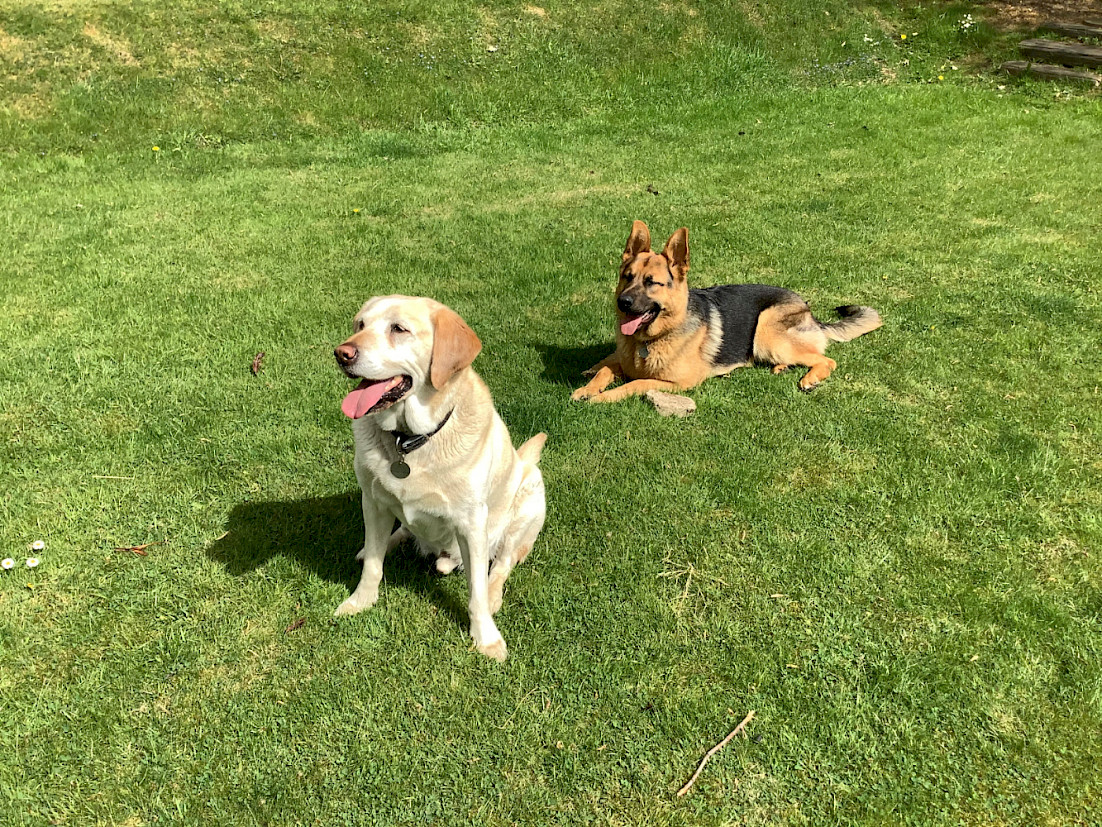 A close runner-up in this category was Yard Manager, STEVE ALDERSON, for his incessant, very annoying, out-of-tune whistling. When I wrote about how bad it was in my blog earlier in the season, he did it all the more, just to annoy me. Anyway, I've asked Santa for a set of earplugs for Christmas.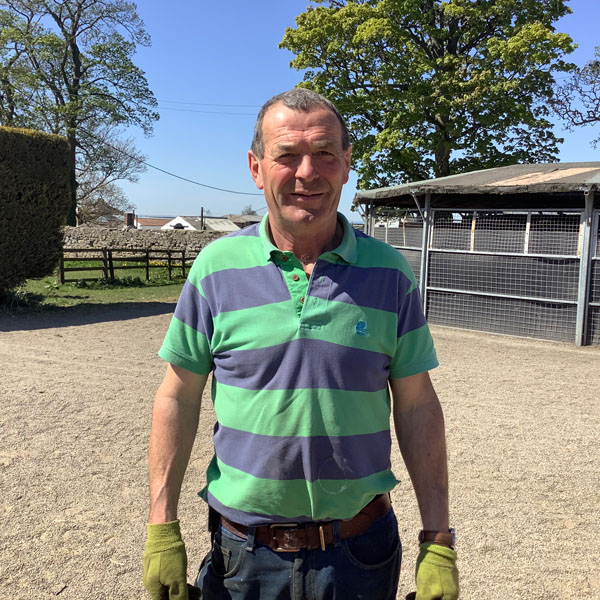 BIG WUSS OF THE YEAR AWARD: Farrier Ross Crawford for the way he whined on about a small cut to his finger at the start of the season. Like I said at the time, God help him if he ever has to be gelded.
FUNNIEST MOMENT OF THE YEAR AWARD: I couldn't help laughing when I saw a nice young human called PAIGE HOPPER, pictured below, walking out of the ring  one day on Royal Context. As she turned him, she toppled off the side,cut her knee, and ripped her breeches. She wasn't badly hurt so we can all laugh about it now. My headline would have been 'HOPPER COMES A CROPPER!' Bloody hilarious.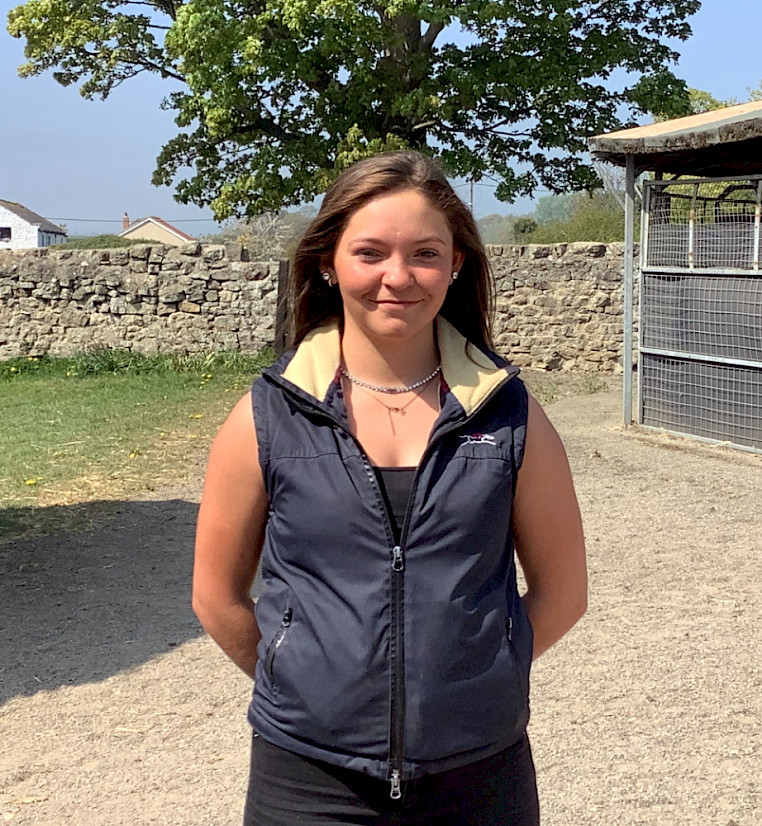 RISING STAR AWARD: Paige Hopper sent me a lovely little note saying this: "I think KATIE ADDYMAN should get an award for doing so great at adapting to the world of horseracing, learning to ride work, and everything else that goes with the job. She's a natural!" I love to see team spirit so that'll do for me - well done, Katie.
SMILES OF THE YEAR AWARD: This one goes to JOHN and ALWYN SAGAR for this picture after Billy No Mates had won his second race on the trot at Haydock. It sums up the joy of racing and, heaven knows, we all need reasons to smile at the moment!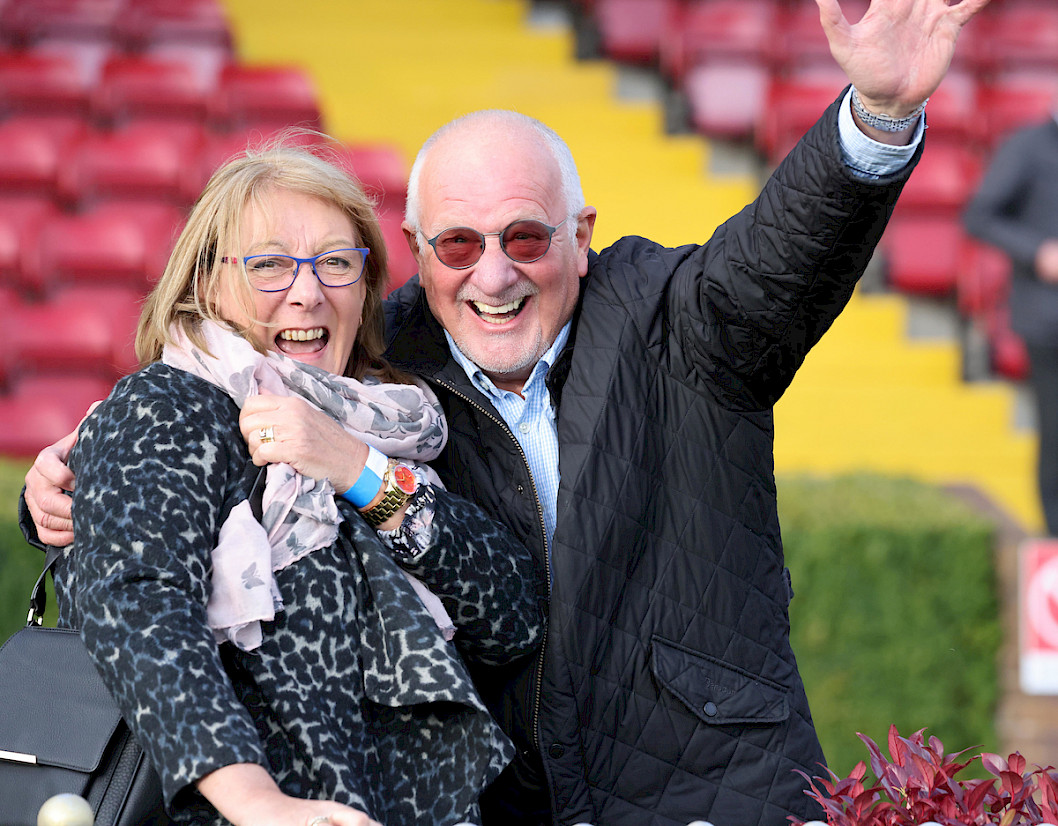 BLOG OF THE YEAR: The last, and probably highest honour, is for the blog of the year. There are many great writers out there but I'm thrilled to say that the winner is yours truly. Before anyone accuses me of bias, Linda Appleton sent in a nomination for Barney's Blog, saying "There can only be one winner." Well, I think you're quite right, Linda. I am bloody amazing, even if I say so myself. News about my blog even got in The Northern Echo - TROT OF THE PRESS was the headline - and they featured me on BBC Radio Tees. Blinking back tears, I'd like to take this opportunity to thank my mum and dad for their support when I was a foal, and everyone who's helped me along the way to superstardom. Thank you all, dahlings.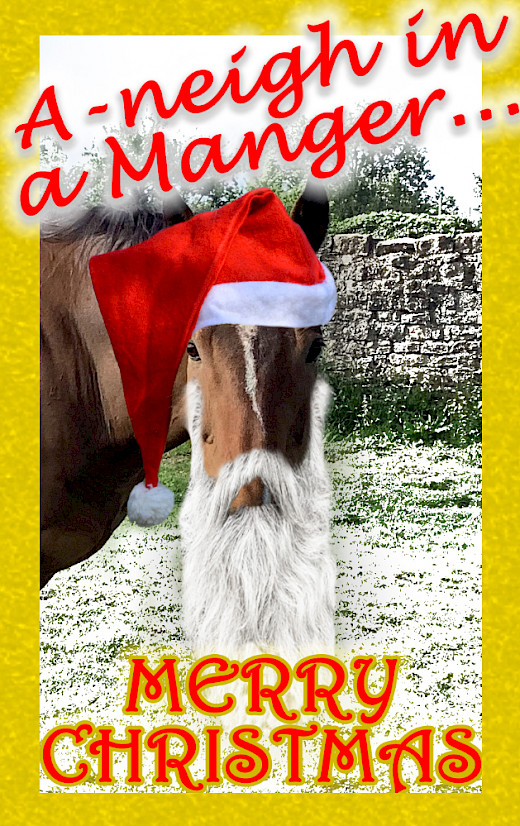 Anyway folks, that's it for The Barneys 2020. Have a nice Christmas, stay safe, don't eat too many mince pies - especially if you're a jockey - and I'll see you in the Spring.