07-Jul-2022: Latest News from Denton Hall Stables the home of Michael Dods Racing
05-Jul-2022: Wor Willie strides to easy success under Paul Mulrennan at Pontefract
01-Jul-2022: Second career win for Alethiometer under Connor Beasley at Doncaster
21-Jun-2022: Proud Archi makes it five course and distance wins at Beverley
10-Jun-2022: York double for the yard as Northern Express defies topweight under Paul Mulrennan
10-Jun-2022: Gale Force Maya makes it her 10th career win at York
09-Jun-2022: Arch Moon bounces back to form with easy win under Connor Beasley at Haydock
08-Jun-2022: Azure Blue impresses under Paul Mulrennan at Hamilton
Dods hoping for a golden anniversary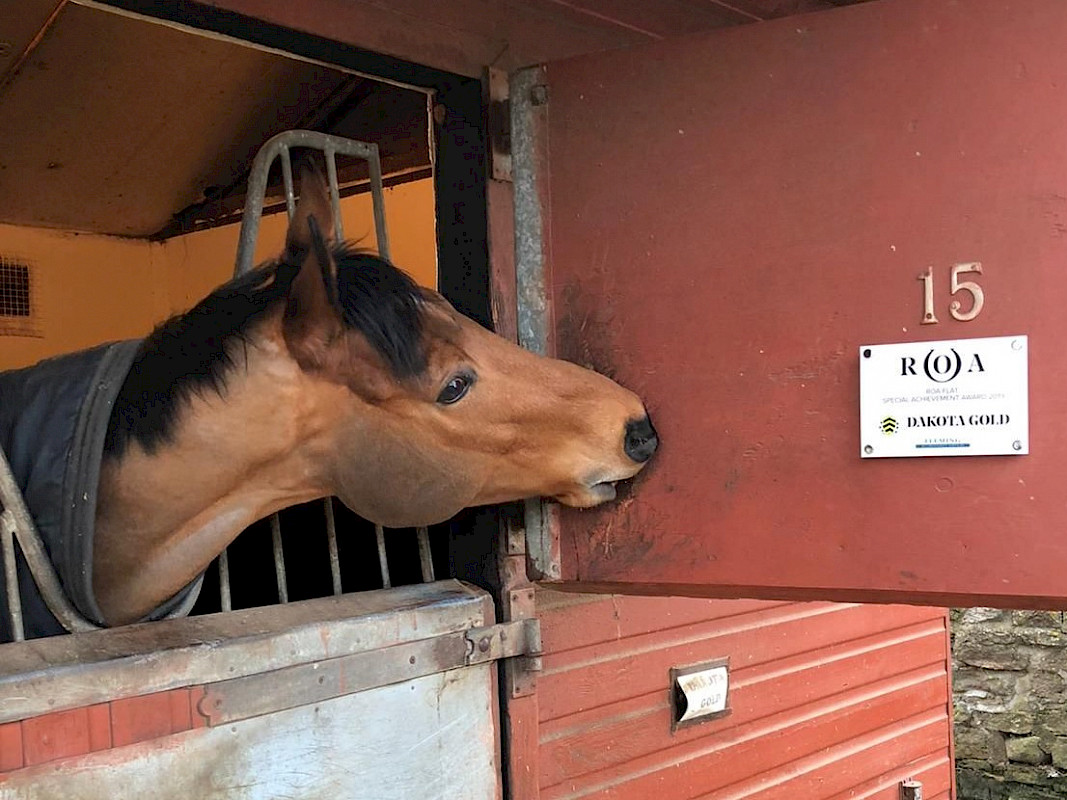 AS he embarks on his 30th anniversary season, Michael Dods is firmly established as a trainer who is well capable of striking gold.
In recent seasons, he has had Group 1 successes with flying fillies Mecca's Angel and Mabs Cross, and then Dakota Gold emerged as another sprint star last year, winning five times.
Those victories included a dominant performance in the Great St Wilfrid Handicap at Ripon, and came to a climax when the five-year-old gelding stayed on stoutly to take the listed Rous Stakes at Ascot in October.
Ahead, of the traditional start to the turf Flat season at Doncaster, Dods, who trains at Denton, near Darlington, is optimistic of another good season.
"The horses are looking well but, although the season starts at Doncaster at the end of March, there's not a lot in the north for a weeks after that, so we're gearing up for the back end of April," he says.
All eyes will naturally be on Dakota Gold after he blossomed into one of the stars of the 2019 season. Last year, he didn't get started until June because he'd had a bit of a setback and began with a fifth place on the all-weather at Newcastle.
That was followed a month later by a battling victory in the Sky Bet Dash at York and he kept on getting better throughout the season. The question now is whether he can improve again as a six-year-old and mix it in group races.
"He's in a good place but we haven't made any firm decisions," says Dods. "I could see him racing in Ireland, France and in this country, depending on what happens with coronavirus He's got a tough act to follow after what he achieved last year but we hope he can go on improving."
The gelding, owned by Doug Graham and Ian Davison, gets on well with Connor Beasley so he will keep the ride, and he prefers juice in the ground.
Michael also thinks he has a nice bunch of two-year-olds but won't be in any rush with them.
And he goes into his anniversary season backed by a strong team of jockeys, with Paul Mulrennan, Callum Rodriguez, Connor Beasley, and Andrew Mullen being joined by new 7lbs apprentice Aidan Redpath, who was with Mark Johnston last year.
"Our apprentices are given opportunities as long as they work hard and Aidan has a good attitude so he should do well," says Dods.
SOME OF THE OTHER HORSES TO WATCH OUT FOR

GOOD VIBES: Won the Group 3 Cornwallis Stakes at Newmarket last year, when trained in Wales by David Evans, and is an exciting addition to the Denton Hall string.
The Due Diligence filly has been sent to Denton by Qatar Racing and has the honour of occupying the box made vacant by Mabs Cross.
"She's the first horse we've had from Qatar Racing and we're obviously very pleased to have her," says Dods. "She did well as a two-year-old and, hopefully, she'll train on and improve again. It's difficult for three-year-olds to take on older horses but we'll make a plan for her and see where we go."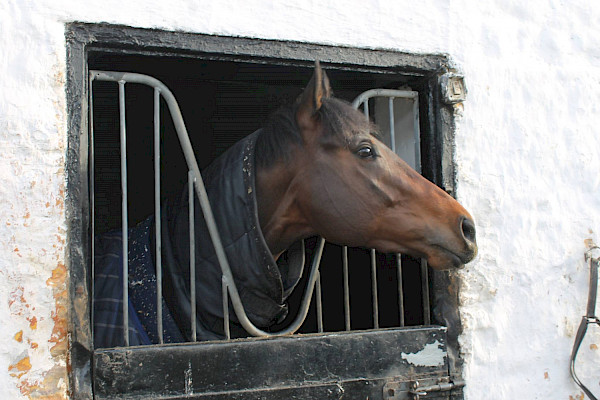 PENDLETON: Winner of the McGee Group Handicap over five furlongs on soft at Ascot last October, Michael has made no secret that he regards Pendleton as a very good horse in the making.
Now a four-year-old, the good-looking son of Garswood, runs in the all red colours of David Armstrong, who owned Mabs Cross.
"Pendleton hasn't come back into the yard yet because he had a slight setback at home but we're looking forward to him. He stepped up when we dropped him back to five furlongs on soft and he's a big horse with the potential to go on improving as he fills into his frame.
"He'll be aimed at five furlongs, on soft, although we wouldn't rule out six furlongs. He's an exciting horse," says Dods.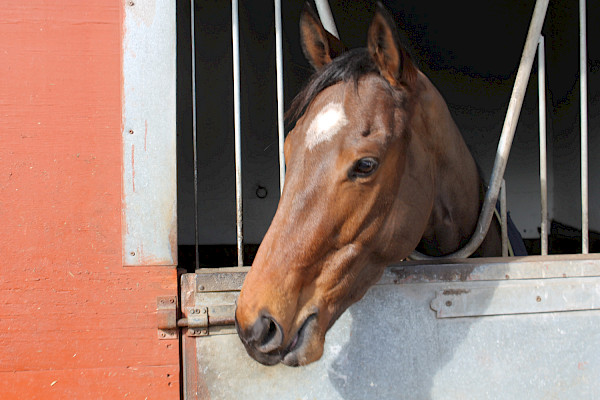 QUE AMORO: One of the easiest winners of last season when spread-eagling the field and coming home seven lengths clear under Paul Mulrennan in the Sky Bet Supporting PJA 50th Anniversary Handicap, at York, in July.
She followed up in the Sky Bet Apprentice Handicap, again at York, under Phil Dennis.
"She did tremendously well last year," says Dods. "She's all speed, loves top of the ground, and has strengthened up over the winter. We'll be looking at listed races, so she'll need to step up."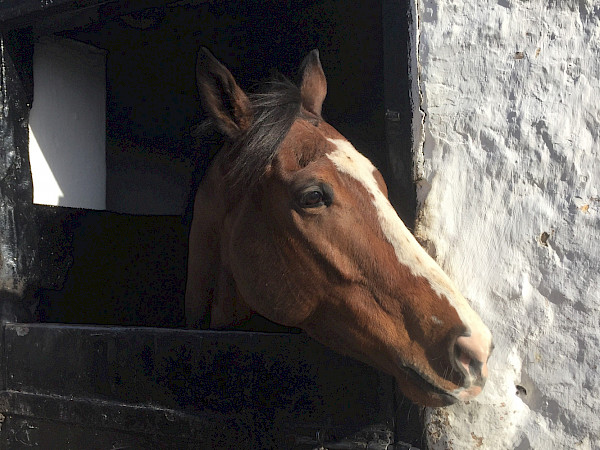 CAMMACHO CHIEF: A winner at Doncaster on his favoured soft ground over five furlongs last June, and took a knock when running well to be fourth behind stablemate Pendleton at Ascot in October.
"He's in good form and we're looking forward to the season with him," says Dods.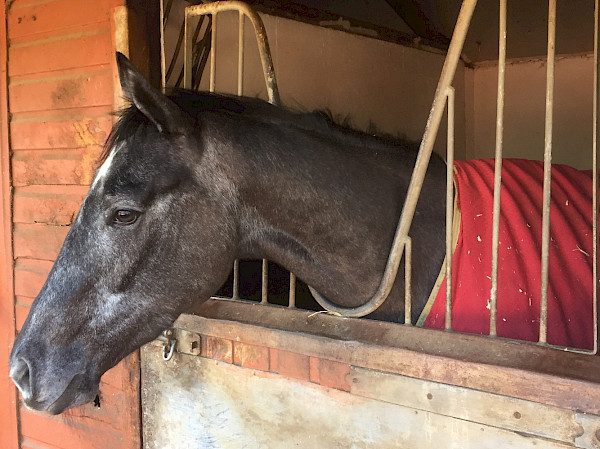 TROUBADOR: Had a cracking first season, scoring four times, and proof that you don't have to spend a fortune to find a star.
Perhaps his best run of the season was in Redcar's Two-Year-Old Trophy when he was beaten less than three lengths by Richard Fahey's Summer Sands, giving away nine pounds.
The winner had been third in the Group 1 Middle Park Stakes and went on to break the record price for a colt at the Tattersalls Autumn Horse in Training Sale when he was bought for 625,000 guineas on behalf of Irish trainer Joseph O'Brien.
"With a rating of 101 it's going to be difficult but Troubador is a horse with a tremendous attitude and has done physically well over the winter," says Dods.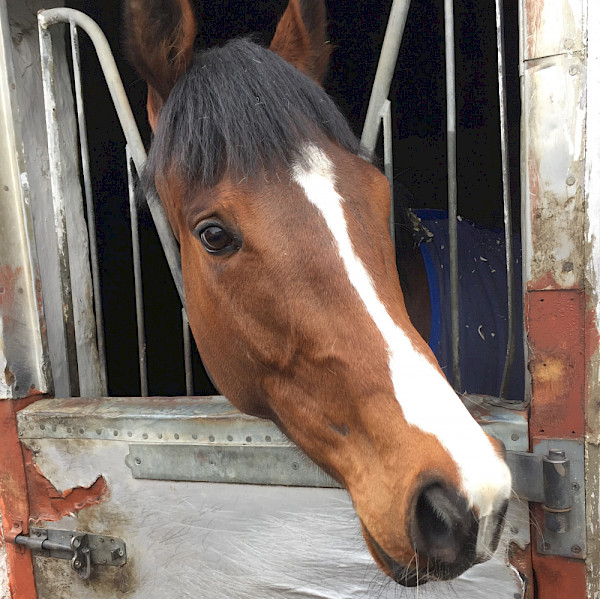 QUEENS GIFT: Went close in two listed races at the end of last season after back to back wins at Doncaster and Ripon.
"A top of the ground five-furlong filly who stepped up on her last two runs, so we'll be looking for a listed race," says Dods.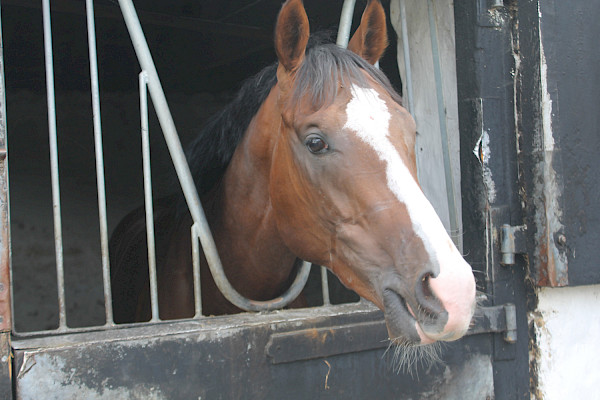 TOMBOLO: The Le Havre colt was a promising second on his only start at Haydock last season.
"He should be a better three-year-old and is an exciting horse," says Dods.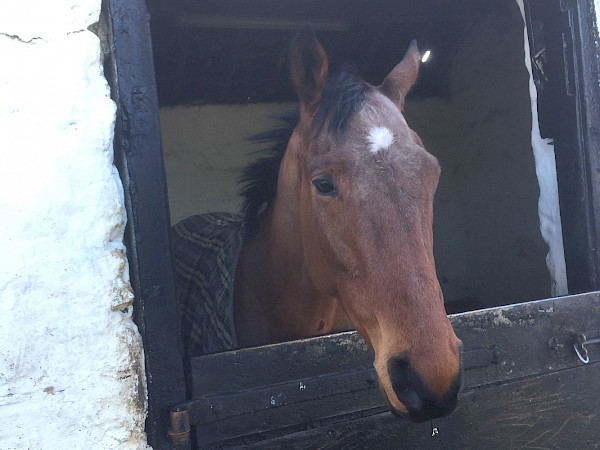 ARCH MOON: "He ran well in his novices last season without winning and I can see him being a better three-year-old," says Dods.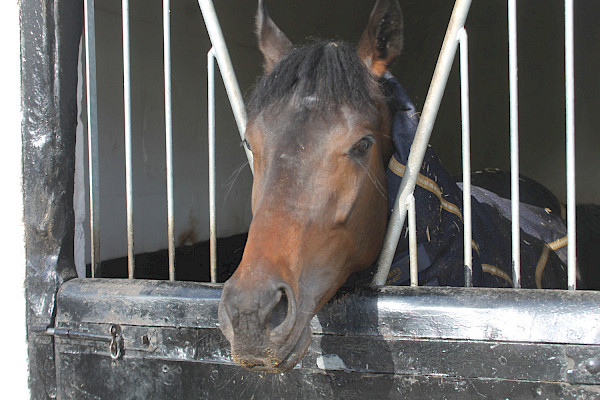 EL NASERI: Placed three times as a two-year-old. "He's done well physically and we hope he'll be a nice horse this year," is Dods' assessment.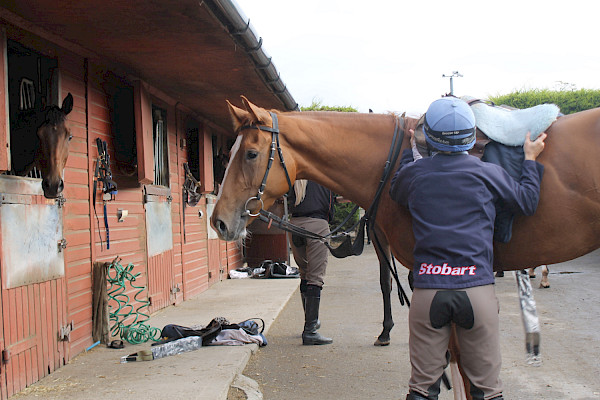 GALE FORCE MAYA: Ultra-consistent filly who started with a win at Pontefract last May, then racked up a three-timer during the summer before finishing the season with a strong second at Newmarket.
"She's looking well and will hopefully do well this season," says Dods.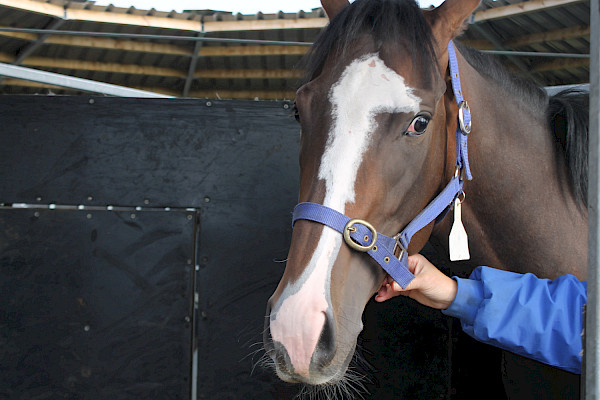 UNIFIER: "Only had two runs as a two-year-old and just got beaten at York on his last start. He's a big horse so we put him away after that and he's done well physically. A five/six furlong horse, I can see him being a nice three-year-old," says Dods.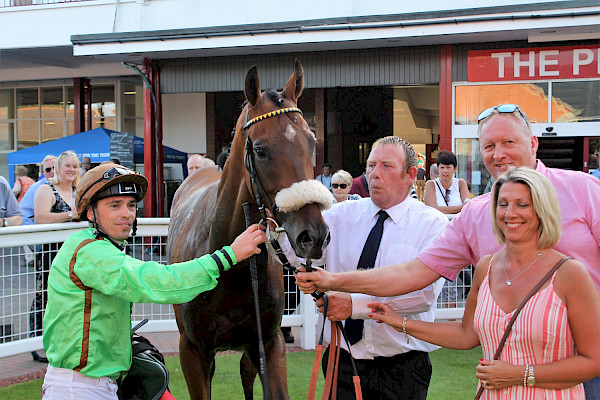 CHALLET: Showed promise in three runs as a two-year-old. "He's also done well and has filled out physically so will hopefully do well this year," says Dods.

GET KNOTTED: Now an eight-year-old, a real old favourite and York specialist, although his only win came at Ayr last year.
"He was high in the handicap last year but still managed to get his win. York over seven furlongs is ideal but he always runs his races and wins each year," says Dods.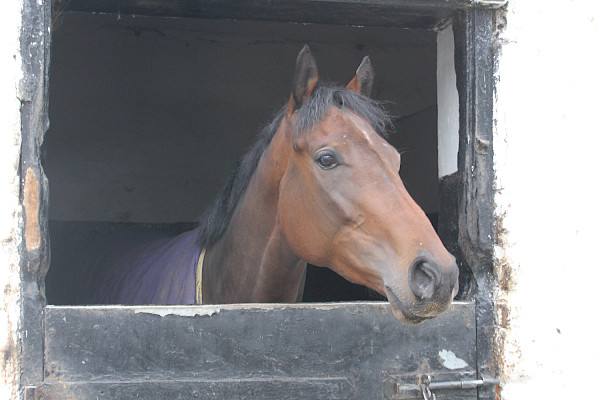 BRUNCH: Won readily on his second start at Newcastle last season. "We sent him home after his win and he should make a nice three-year-old," says Dods.