07-Jul-2022: Latest News from Denton Hall Stables the home of Michael Dods Racing
05-Jul-2022: Wor Willie strides to easy success under Paul Mulrennan at Pontefract
01-Jul-2022: Second career win for Alethiometer under Connor Beasley at Doncaster
21-Jun-2022: Proud Archi makes it five course and distance wins at Beverley
10-Jun-2022: York double for the yard as Northern Express defies topweight under Paul Mulrennan
10-Jun-2022: Gale Force Maya makes it her 10th career win at York
09-Jun-2022: Arch Moon bounces back to form with easy win under Connor Beasley at Haydock
08-Jun-2022: Azure Blue impresses under Paul Mulrennan at Hamilton
The worst-laid plans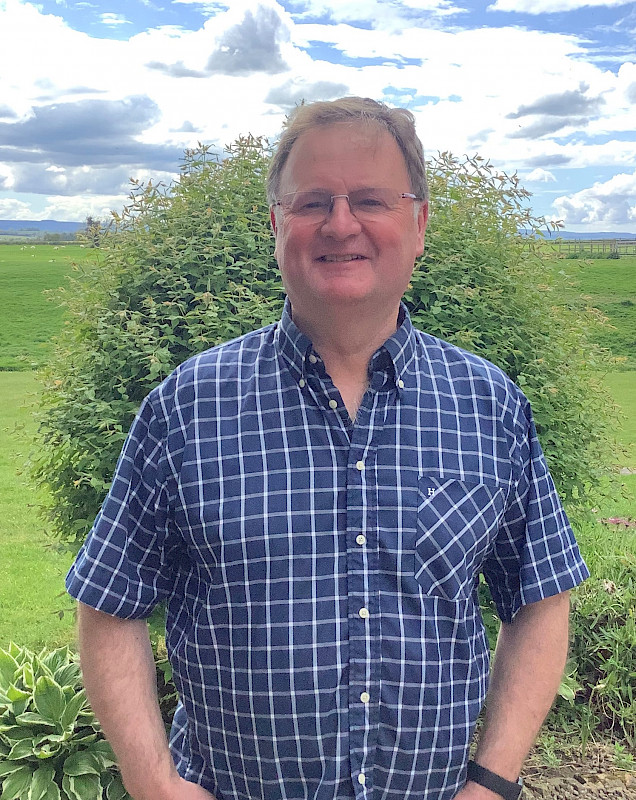 TRAINER Michael Dods has hit out at race planners at the British Horseracing Association for not giving enough thought to their decisions.
The County Durham trainer says it's high time the issue of inefficient race planning was resolved. His full thoughts are below...
"Racing relies on people – owners, trainers, jockeys, stable staff, and spectators – travelling all over the country. It's a time-consuming, expensive business, so logistics are all-important.
Why then can't those responsible for racing planning at the British Horseracing Association (BHA) get their act together and think about the travelling implications for those at the sharp end of the industry?
I sometimes wonder if half of them have ever been out of London or looked at a map because they clearly don't give much thought to their decisions.
Take next week's Ayr fixtures as an example. There's a meeting on Monday, with the first race at 1.45pm and the last race at 5pm. Then, in their wisdom, the BHA has arranged an evening meeting at Ayr the following day, with the first race at 5.05pm and the last race at 8.30pm.  Where's the sense in that?
It's a three-hour drive from our training base at Denton Hall to Ayr – and obviously considerably longer for those further south. So, the BHA is asking those involved at both meetings to travel to Ayr on Monday morning, then stay overnight and twiddle their thumbs until the Tuesday evening meeting.
It's a waste of time and resources when rocketing costs mean it's more important than ever for everyone to focus on maximum efficiency.
Hasn't it dawned on anyone at the BHA that it would make a lot more sense to do it the other way round? Have the evening meeting on the Monday and the afternoon meeting on the Tuesday? As things stand, jockeys, trainers and owners won't be setting off home until 9pm at night.
And this isn't the only example. It's an issue right through the season and it needs sorting. It's high time race planners put themselves in the shoes of those travelling round the country and gave a bit more thought to what they're doing."